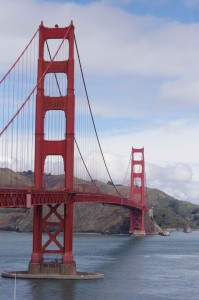 You may have notice that, as many other practitioners and coaches do, I always emphasise on the importance of breathing.
The breathing is a direct bridge to our ability to perceiving more of the changes appearing inside us and in our surrounding. When we limit our breathing, our perception's ability is also reduced. When we breath bigger and deeper, our perception becomes also bigger and deeper.
Although it is quite clear to everyone why we need to breathe, it is not always evident why it is important to expanding our breathing and deepening our respiration. Sometimes this is very uncomfortable: it takes more time and slows us down. On the other hand, it allows us to feel more of what is happening in our body!