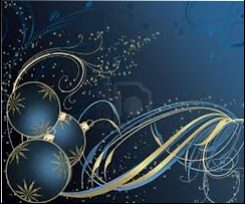 Christmas is approaching…. Again 🙂
Even if you may not feel connected with this celebration, it is quite difficult to ignore it. So why not to use this period of the year to train our ability of paying attention?
The holiday's period corresponds to a special moment in this part of the world: the 21st of December is the shortest day of the year, the winter Solstice. After that, days are getting longer. It says: winter reaches its maximum pick. A new period, a new year is on the point to start!
One way to prepare, before focusing on the New Year's Resolutions and how to keep them 😉 , is to acknowledge what you accomplished this year.