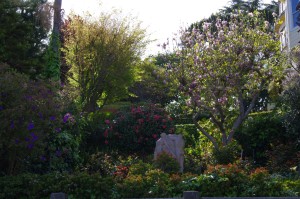 Holiday season is approaching ! What does it means to take a break ?
A vacation should be a time when we regenerate and collect new energy to invest in our daily life.
It is also a time for doing something different : resting on the beach, trekking up mountains, party on beautiful islands 🙂
It can also be a time to know our self better and get stronger in who we are.