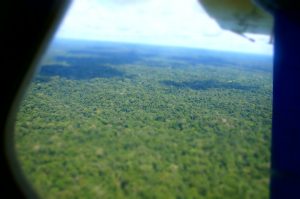 As some of you already know, after Christmas I traveled to Ecuador.
During the first week, my partner and I discovered the volcano's road, we hiked up the Chimborazo and the Cotopaxi and visited some cities.
Then, we joined a group and we flied inside the rain forest where we spent almost 2 weeks immersed in the green!
Our aim was to get more in contact with the lung of our planet, its inhabitants and its energy so to better perceive the importance of its protection.