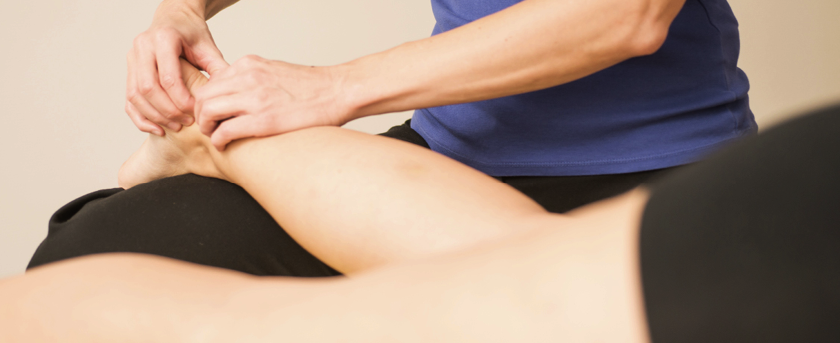 An individual session is an one hour bodywork consultation focused on a physical symptom or an attitude that the client wishes to modify. It normally belongs to a learning process – several sessions.
The first session integrates a foot analysis. During the foot analysis, the client sits on the massage table with the aid of a "bob-sit" and shows their feet. The foot's texture, its lines, shape and structure are all signals.  They allow to comprehend the attitudes of a person, where are their strengths respectively and their weaknesses. The exchange with the client, allows the practitioner to get an idea about how these signals manifest in the body and the life of the client.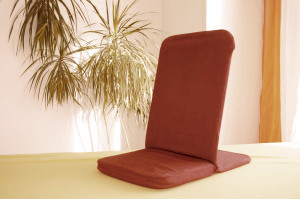 In the following sessions the client will describe the observations and sensations they have experienced in between the sessions, the evolution of their symptoms and their discoveries.
All these findings are precious information about the progress of the client towards their objective. The main part of the session is dedicated to body work. The client undresses and lies down on the massage table. According to the process goals, sitting and standing positions can also be used. Every session ends up with a resting moment and a feedback.
The intensive process has the same approach as the individual session, yet the pace is much higher, e.g., 5 sessions per week or 6 sessions in 3 days.
Cost per session: fr. 140.- / 1h. See also my Packages
Special rates for students and unemployed available.