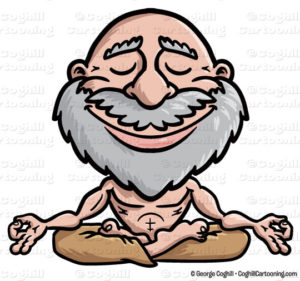 "What do you stay focus on will grow".
In my professional experience the problem we meet when we want to concentrate, is that our mind gets very easily distracted.
In this Practice, you will learn how to train your concentration and how to make it bigger with simply exercises that engage the body. This will allow you to stay in the present without being distracted. The repetition will help the mind to calm down and to experience a state of not excitement.
Focus on the body will help to stay in the present moment.
This is why we train our bodyfulness through concentration exercises to strengthen our ability to focus on what is important in our life!
Information via my contact form or via phone 078 779 16 07.