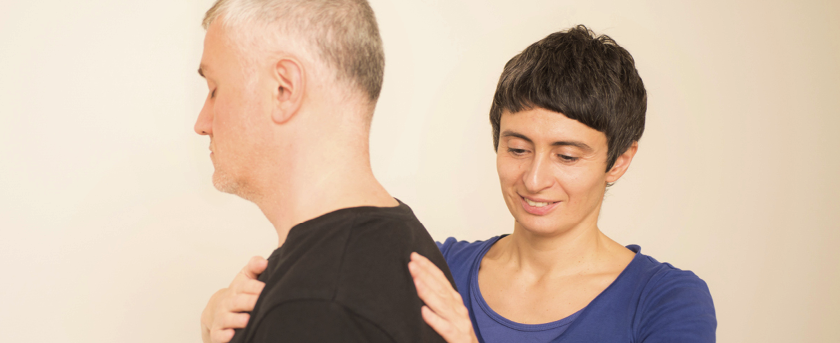 Bodylearning workshops to take a break from your automatic patterns!
Work on specific thematics which will help you to become aware of certain unwanted behaviors or patterns, understand them and learn how to modify them in order to live more in your body and not to be a victim of similar and repetitive situations.
Enhance your breathing
Stress management
Listen to your body
Building a healthy team
Presentations in English, French and Italian. For more information contact me via my contact form or via phone 078 779 16 07.