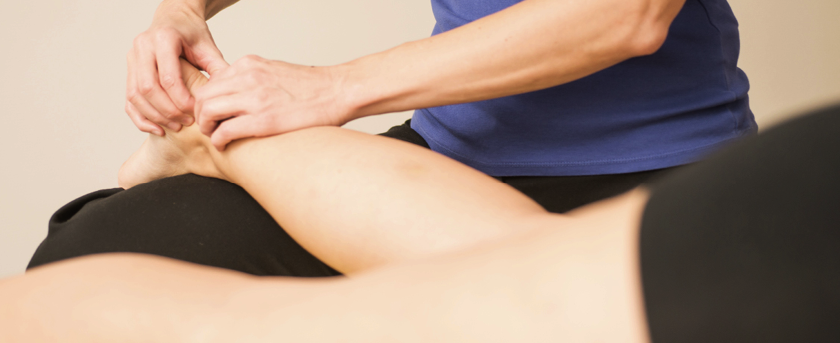 I offer you to learn to live in your body with personal sessions:


Individual Sessions              Conscious Breathing Workout             Foot Analysis

---
The Individual session teaches you how you can feel your body more and stop an automatic pattern. Normally, it is part of a learning process and takes place once a week.
The intensive process has the same approach as the individual session, yet the pace is much higher, e.g., 5 sessions per week or 6 sessions in 3 days.
Cost per session: fr. 140.- / 1h. See also my Special Offers. Special rates for students and unemployed available.
---
Conscious Breathing Workout & Concentration Practice are 2 kind of sessions where you will learn and practice a set of exercises to enhance your conscious breathing capacity and/or your Concentration ability. This will help you to reduce your stress reactions. Listen to my interview with Astuti Martosudirdjo.
Cost per session: fr. 80.- / 1h. See also my  Special Offers.
---
Foot analysis Free of charge.
Discover what your feet tell about yourself. From 10h to 12h30.
Saturday 9th of November
Saturday 30th of November

Consultations and presentations in English, French and Italian.
Find out what my clients have learnt!
Book via my contact form or via phone 078 779 16 07.