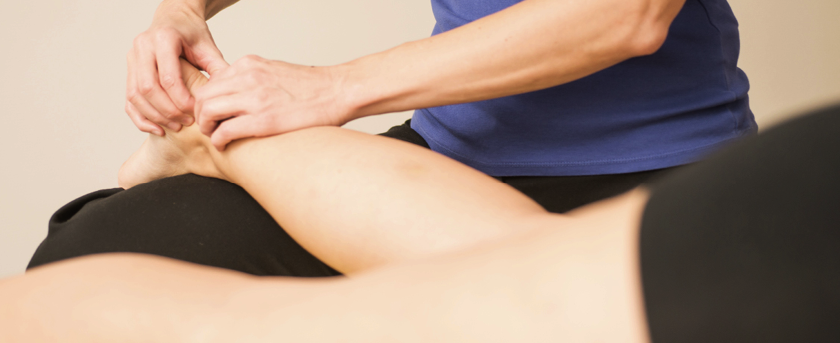 Being stuck, overwhelmed, tired, anxious, with physical symptoms and pains… To learn to live in your body will help you to change these automatic reactions, to better understand the messages of your body and to modify the disturbances limiting you.
Individual Sessions      Foot Analysis      Skype

---
Individual session is normally part of a learning process and takes place once a week.
Intensive process has the same approach as the individual session, yet the pace is much higher, e.g., 5 sessions per week or 6 sessions in 3 days.
Cost per session: fr. 140.- / 1h. See also my Special Offers. Special rates for students and unemployed available.
---
Foot analysis Get more awareness about your reactions by discovering what your feet tell about yourself. 
Saturday 10th of September
Saturday 15th of October
Saturday 12th of November
Free of charge.
---
Consultations via Skype: during the Corona Virus lockdown, I had the opportunity to work via Skype. Considering the positive results of this kind of session I decided to continue to offer it. During the online session the client describe their physical and emotions state and the sensations perceived in the body. Through paying attention, describing and some easy exercises, the client can reconnect with the body so to allow deep changes on their perception.
Consultations and presentations in English, French and Italian.
Find out what my clients have learnt!
Book via my contact form or via phone 078 779 16 07.