The aim of an oil session is to focus on muscles and release them in order to loosen old tensions and blockages stored in them.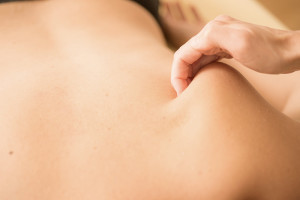 The touch is strong and deep and creates a strong flow in the body.
The main lessons of these sessions are: breathing, relaxing and letting go. It allows you to gain more energy, more relaxation capacity and healthier and toned muscles.