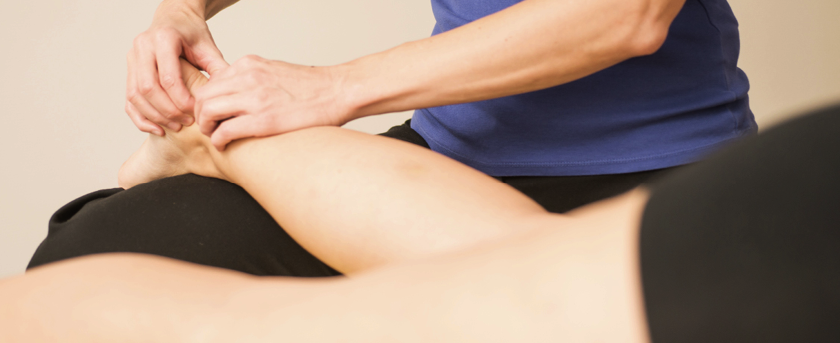 I am very happy to present my offer:
The Individual session teaches you to learn how you can feel your body more and to stop an automatic pattern. Normally, it is part of a learning process and takes place once a week.
The intensive process has the same approach as the individual session, yet the pace is much higher, e.g., 5 sessions per week or 6 sessions in 3 days.
Cost per session: fr. 140.- / 1h. See also my Special Offer
Special rates for students and unemployed available.
---
Conscious Breathing Workout is a session where you will learn and practice a set of exercises to enhance your conscious breathing capacity. This will help you to be more focused and concentrated and reduce your stress reactions. In individual session or in a group.
Cost per session: fr. 80.- / 1h. See also my Special Offer
Special rates for group of 2, 3 and 4 persons.
---
Bodylearning workshops – in small groups –  go through specific thematics which will help you to become aware of certain unwanted behaviors, experience them in the body and learn how to modify them in order not to be a victim.

Consultations and presentations in English, French and Italian.
Find out what my clients have learnt!