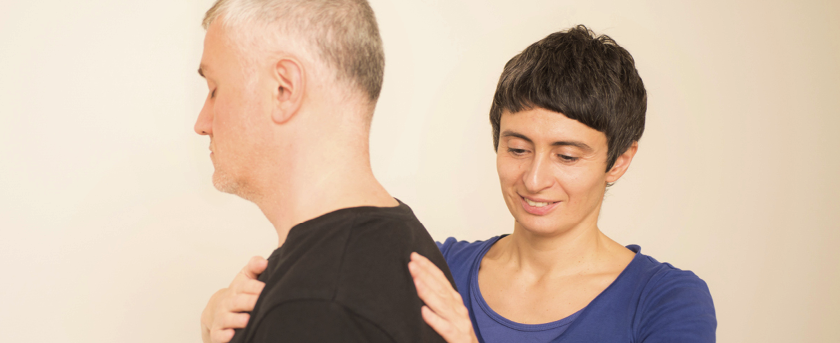 Hi and Welcome to Bodylearning!
This subscription will provide you – once at month – one of the following content:
Breathing exercises – Because our respiration is the bridge to reconnect with our body.
Ways to pay more attention to your life – Because we tend to be a victim of what is normal, regular, neutral and forget we can change our habits.
Ways to pay more attention to your body –  Because we live and experience everything through our body, we need to take care of it.
Information about my activities and offers – Because sometimes your transformation processes need to be supported!
My motivation is to support you in feeling well in your body and in your life and to be more aware of your self.
With Love,
Michelle