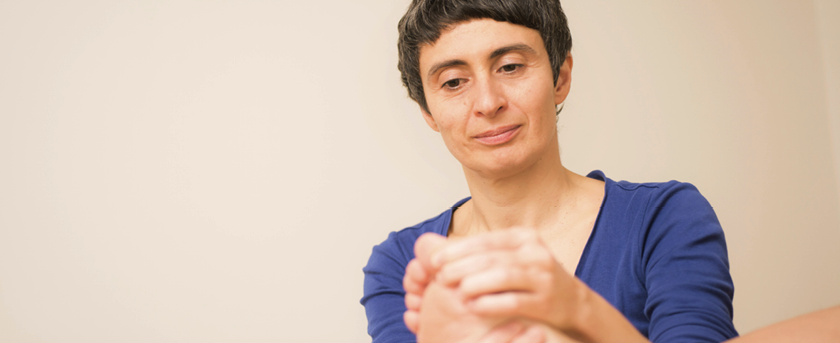 Learn to Live in your Body through group activities.
Bodylearning workshops
Take a break from your automatic patterns! Work on specific thematics which will help you to become aware of certain unwanted behaviors or patterns, understand them and learn how to modify them in order to live more in your body and not to be a victim of similar and repetitive situations.
---
Breathing Circle Free of charge.
"Breathing it's meditation for people who can't meditate". We build a breathing practice every Thursday at Das Zentrum der Körperarbeit from 8h Until 8h30. Join us!
Juin: 7th, 14th, 21st, 28th
July: 5th, 12th, 19th
---
The Breath, a bridge into the body –  Cost: fr. 20.-. Max. 4 participants
The importance of breathing. Learn and practice a set of exercises. Train your awareness.  From 12h15 to 13h15 at my praxis, Wednesday:
June: the 20th
July: the 4th and 18th
August: 8th and 22d
Consultations and presentations in English, French and Italian.
Book via my contact form or via phone 078 779 16 07.