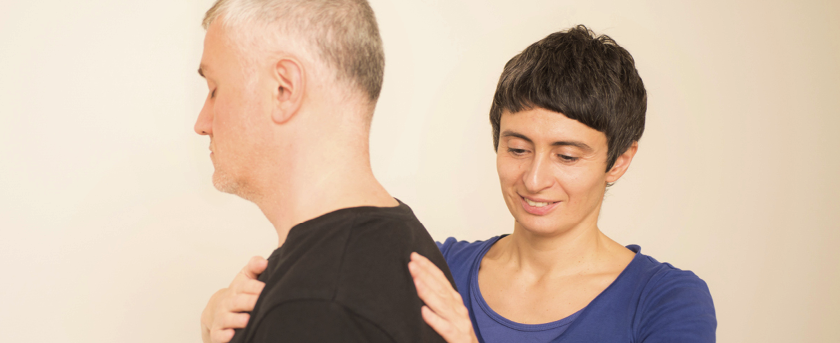 Learn to Live in your Body through group activities.
The Blissful Gut Retreat
I will take part at The Blissful Gut Retreat, organized by Sandra Mikhail. It will take place during the week-end of 14-15 September in Atlantis by Giardino, Zurich.
---
Breathing Circle Free of charge.
"Breathing, it's meditation for people who can't meditate". We build a breathing practice twice at month on Thursdays from 8h05 Until 8h35. Join us at Sphères– Hardturmstrasse 66 – 8005 Zürich!
August: 8th and 22nd
September: 5th and 19th
October: 3rd and 17th
November: 7th and 21st
December: 5th and 19th
Book via meet up, via my contact form or via phone 078 779 16 07.
---
Concentration Practice – Free of Charge
"What do you stay focus on will grow". We train our body-attention through concentration exercices to strengthen our ability to focus on what is important in our life!
At my praxis from 8h30 to 9h00 at the following dates:
29th August
26th September
24th October
28th November
Book via meet up, via my contact form or via phone 078 779 16 07.
---
Bodylearning workshops – take a break from your automatic patterns!
Work on specific thematics which will help you to become aware of certain unwanted behaviors or patterns, understand them and learn how to modify them in order to live more in your body and not to be a victim of similar and repetitive situations.
Präsentation auf English, Französisch und Italienisch.
Silence in the City
Stop being a control freak
Building an healthy team
Fatigue: enemy or Friend?
Listen to your body
Stress menagement
Mehr Informationen unter meinen Kontaktformular oder per Telefon 078 779 16 07.